DO YOU HAVE SOMETHING TO SAY?
AT VATELIA CATERING WE CAN HELP
YOU TO EXPRESS YOURSELF...
DO YOU HAVE SOMETHING TO CELEBRATE? WE WILL ENSURE THAT YOUR GUESTS NEVER FORGET IT.
Vatelia Catering is a catering concept based on the principle of the personalisation of each event, inspired in the spirit of Vatel: the master of ceremonies of the Prince at the Chateau of Chantilly during the reign of Luis XIV, who made an art of gastronomy, receptions and social relations.

We are a team of qualified professionals in the world of catering, specialised in transforming your events and celebrations into unique experiences. At Vatelia Catering we are experts in the bestcreative and traditional cuisine, originality, personalised solutions, surprising additions, classical or unexpected atmospheres, flowers, props, settings… everything that you can imagine to you ensure that you and your guests never forget this moment.

The confidence of our customers is our best guarantee.
phone
+34 91 781 65 65
location
C/ Velázquez 43, 1 izda.
28001 Madrid
Spain
OFFICE HOURS
MONDAY TO FRIDAY
10:00 - 18:00 H.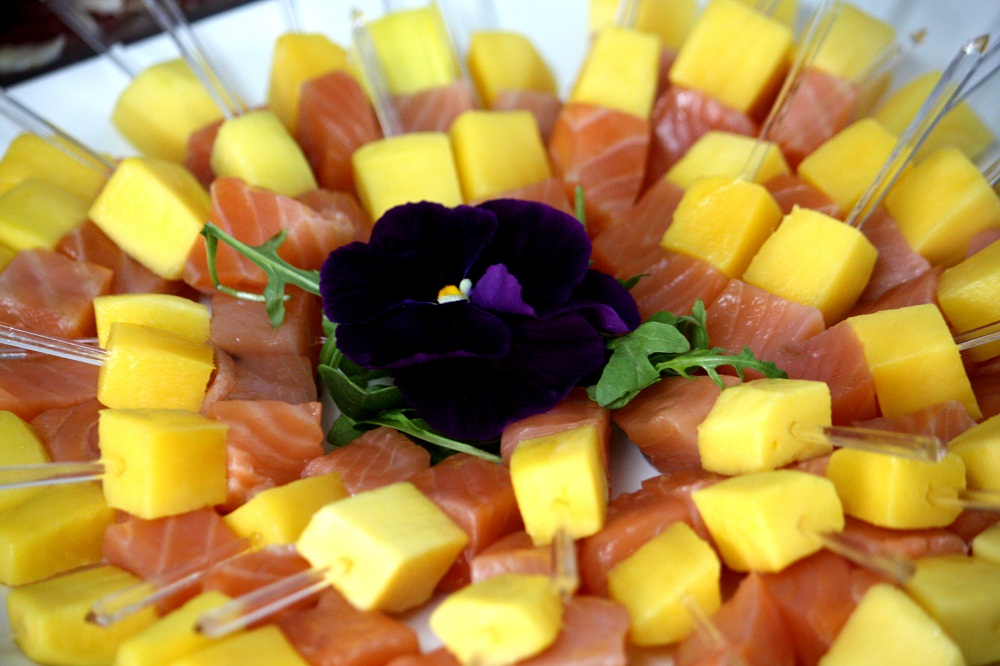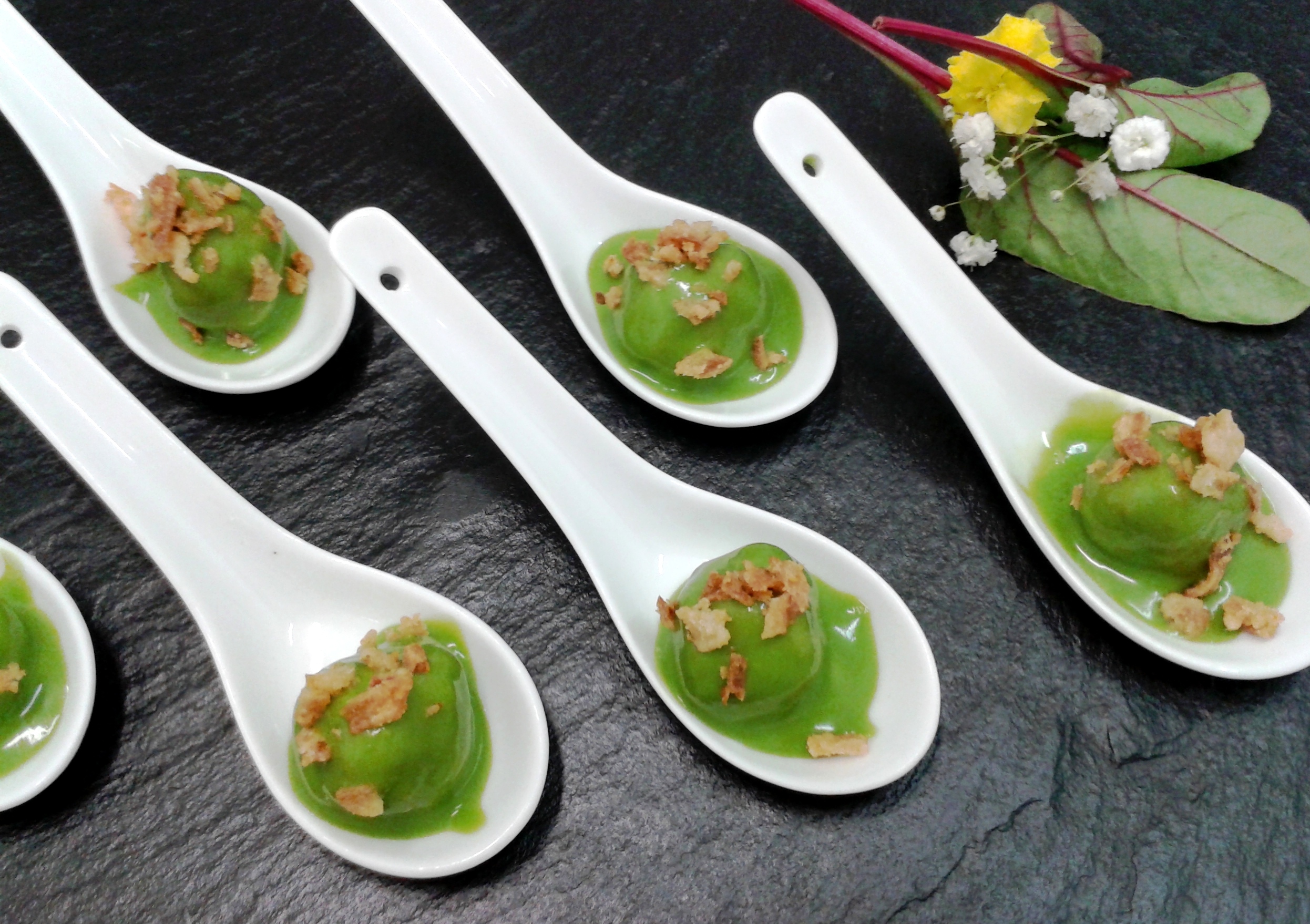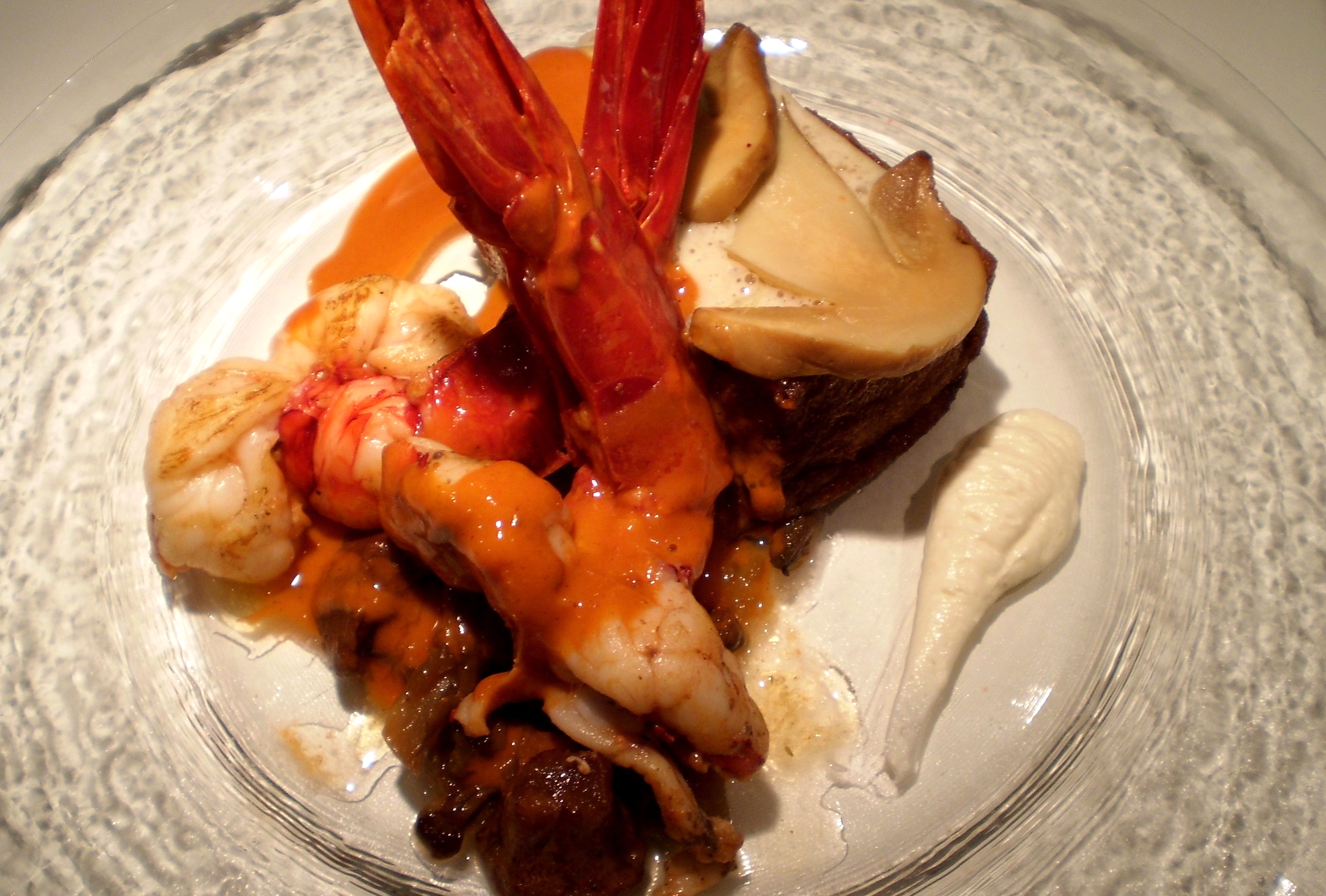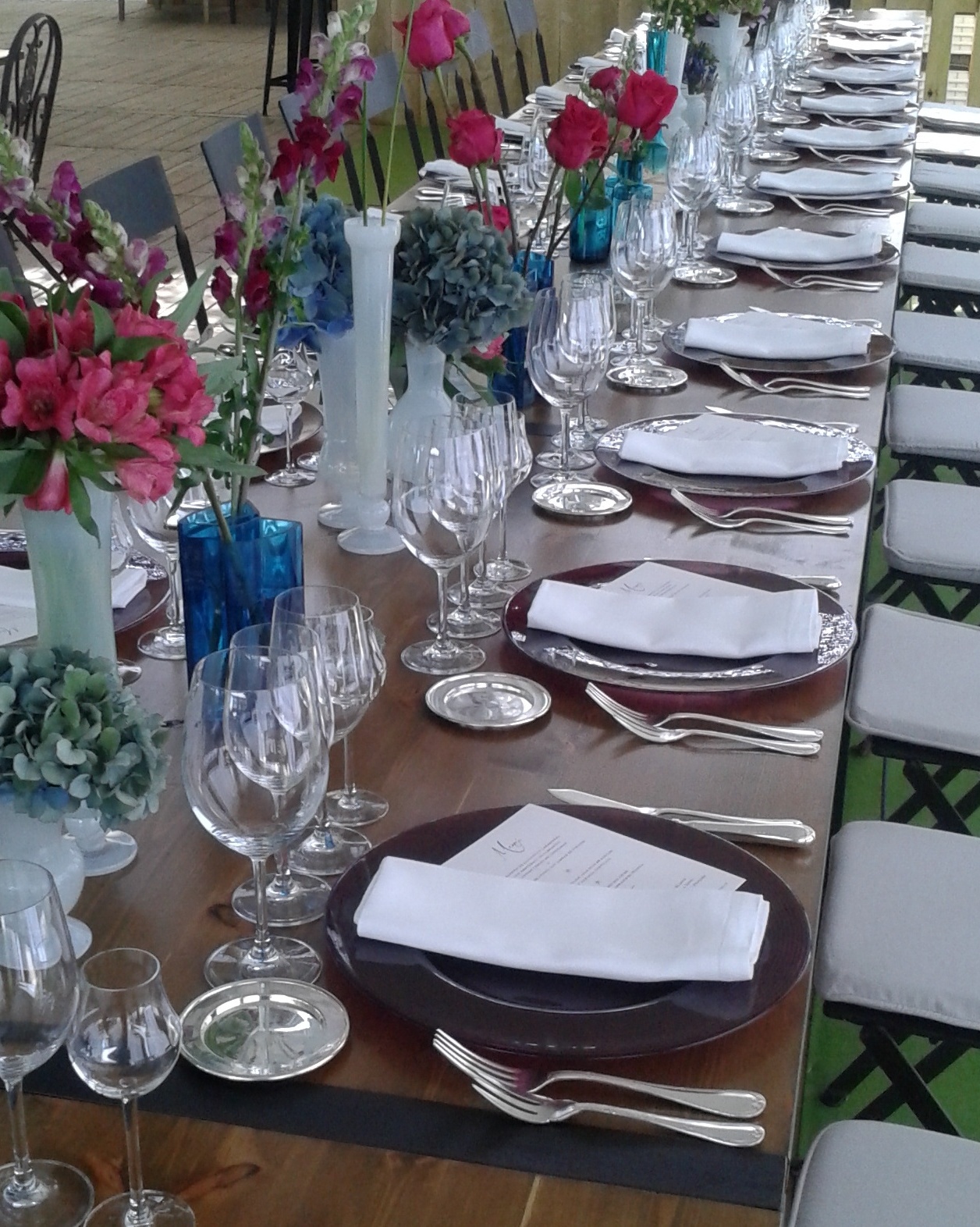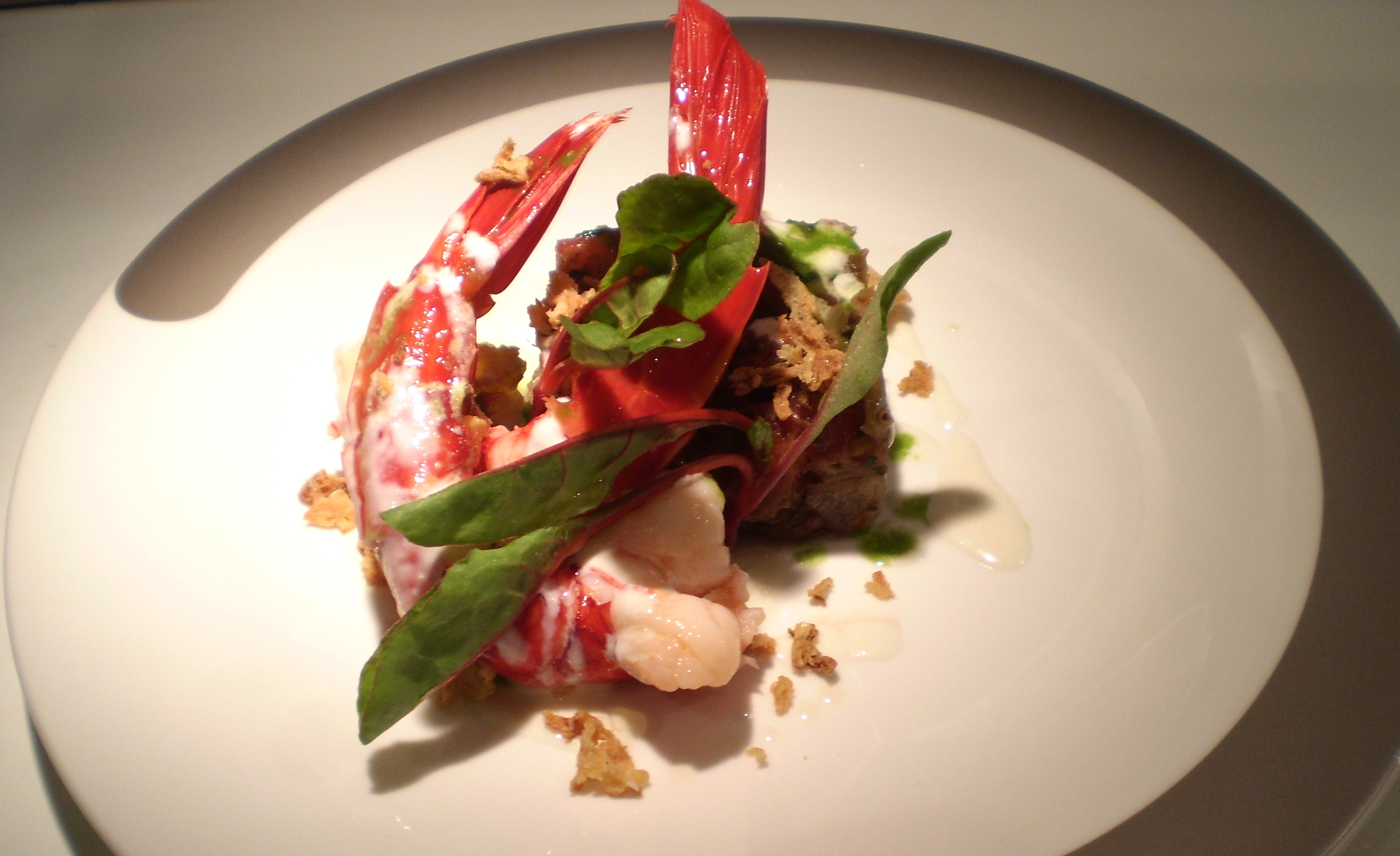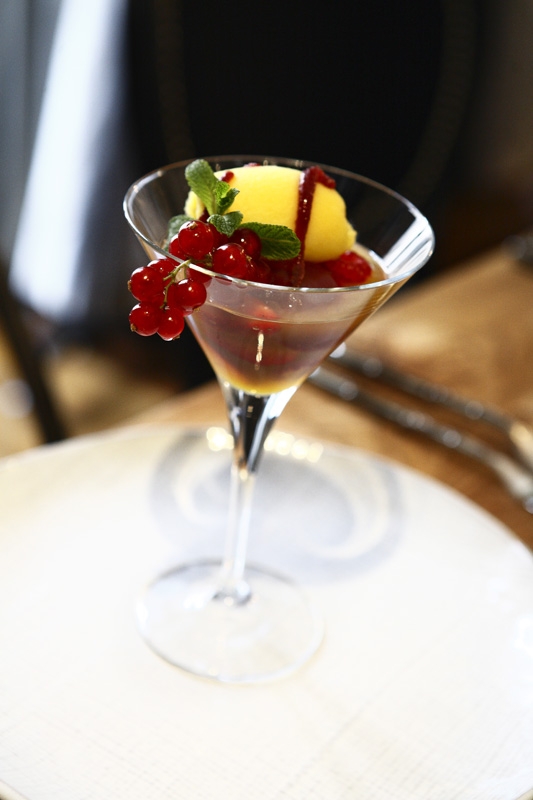 SERVICES
Vatelia Catering offers the following services for any type of event.
Los Claustros de Ayllón, a unique place with character and history only 70 minutes from Madrid, houses the ruins of an ancient Franciscan monastery with more than 800 years of history, known in the area as the old convent of San Francisco.
These ruins have been carefully restored maintaining their original appearance and are integrated into a natural environment of extensive gardens and green areas, watered by the natural pond that completes an incomparable setting for the celebration of weddings and all kinds of corporate events.
The venue of Los Claustros is totally versatile giving the option to hold events in all of its workable spaces throughout the year.
Celebrate your event in a unique and exclusive venue.
Located in Torremocha, about 45 minutes from Madrid and in the middle of nature is the Antigua Fábrica de Harinas.
Fourteen hectares of landscape richness and four thousand square meters of historic buildings on the banks of the Jarama River that host an unusual combination of gardens, canals, walks and charming corners.
The history of the old mill dates back to 1210. Since then it has undergone many changes and reforms, resulting in a venue with a lot of personality and a mixture of charm, elegance and good taste. An exclusive and unforgettable place
It has several rooms and a terrace that can be used for all kinds of events, as well as magnificent gardens ideal for outdoor celebrations.
COLLABORATION VENUES
Catering Vatelia has several venues for holding all kinds of events.
CLIENTS
We have a large portfolio of clients who trust on Vatelia Catering for holding corporate events.
Ponte en contacto
con nosotros